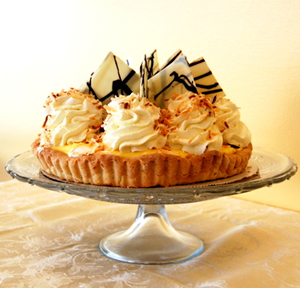 The Pie Place is a locally owned business providing fresh unique desserts to restaurants, country clubs, and other establishments. Our desserts are not only affordable, but also have a delightful presentation. We use only fresh fruit in our desserts, and never use canned products or preservatives.
In addition to our daily menu items, we offer seasonal selection and are always willing to try something new!
The Pie Place also offers catering services for your next brunch or coffee!