Birthday Parties!
Let us host your kid's next birthday party!
Click here for more information:
Kids Birthday party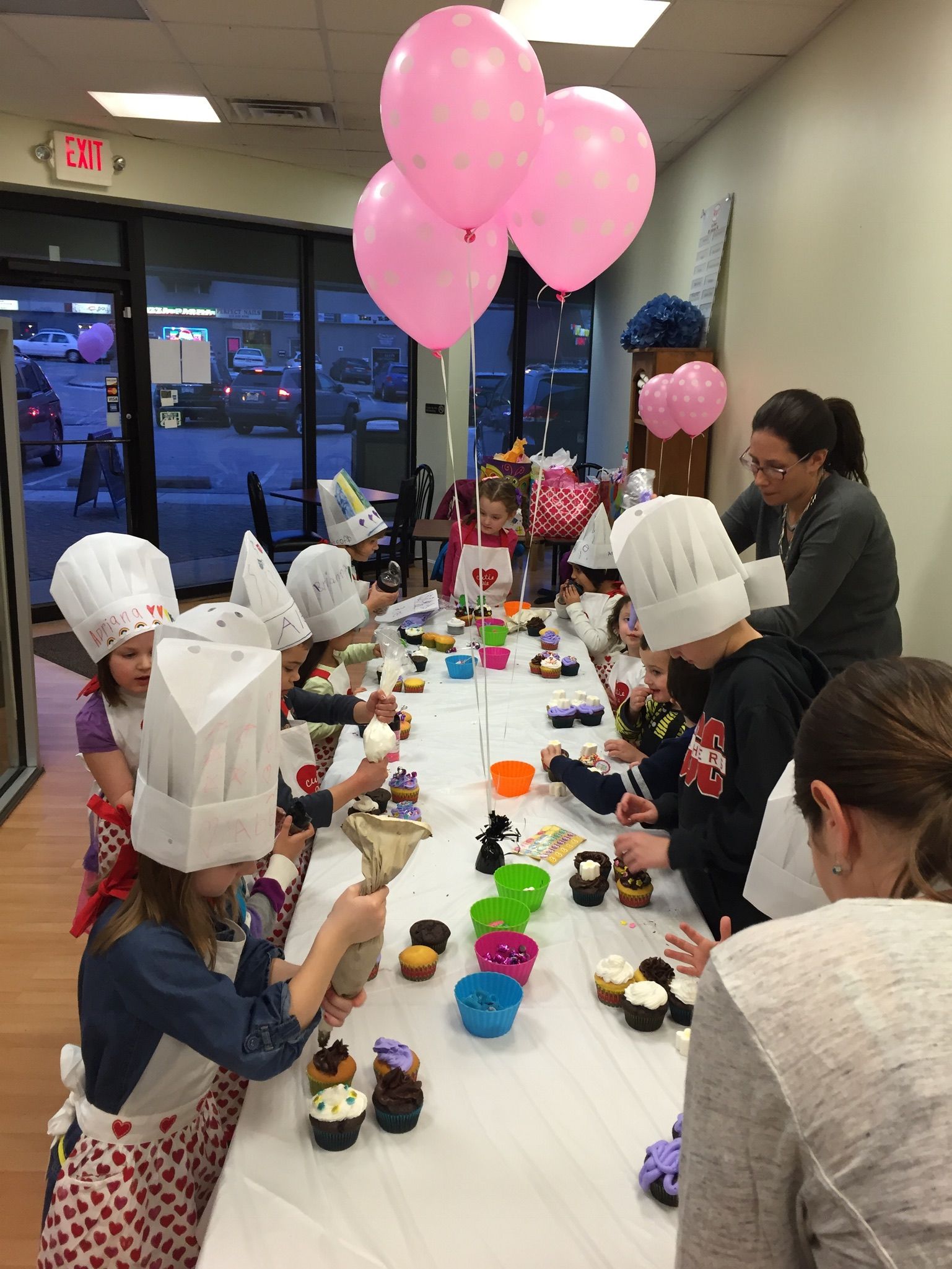 Upcoming Kids Classes
Mother's Day Cupcake Class
Join us Saturday, May 13th at 10:00am for our Mother's Day Cupake Class. Participants will create 12 cupcakes to take home and enjoy.
Call to register: 412-835-4410. Ages 4 and up
$25
Sing up for our newsletter to be the first to know about our class schedule!